Beautiful scenery
Every single brick, tile, table and stool of Pekin Restaurant have been framed by professional designers of the building. Each scene has also been carefully arranged, just to let every guest here feel relaxed and comfortable.
Fresh ingredients
Our ingredients are purchased on the same day, except the specific needs of time-consuming cooking food,while preparation  we also choose for the freshest ingredients. For our seafood dishes,we will only cook and prepare after you place your order , before the order, they are kept in the right and safe place to ensure our ingredients is fresh .
Wine
We offer fine tea, fresh juices and fine wines. We have built-in wine cellars with these wines. The wine cellar offers the most suitable humidity and temperature to ensure that these wines are in the best protection. Those wine will in the best condition before you open the cork.
Pekin Restaurant is a well-know restaurant with long history that are situated in various location of Johor Bahru. It took several years and hard work for Pekin restaurant gained their good reputation and reviews in food and beverage industry of Johor Bahru.
There are four branches in Johor Bahru, namely Restoran Daiman Pekin (Daiman 18 Golf Course) , Restoran Pekin Johor Jaya (Johor Jaya) , Restoran Pekin (Taman Sentosa) and Restoran Pekin Sutera (Tanah Sutera).Location of these four branches are convenient for transport and easy to find.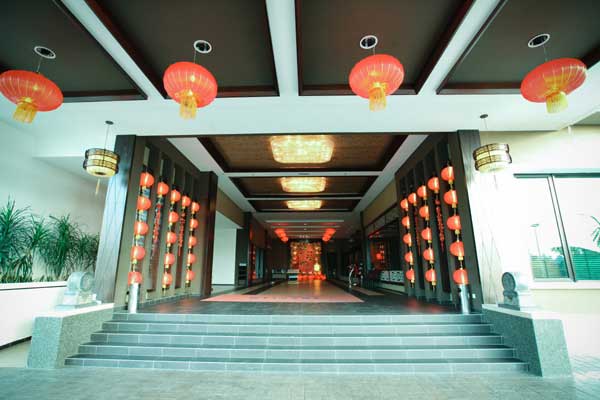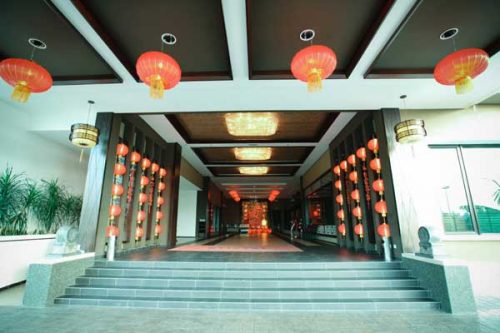 RESTORAN PEKIN JOHOR JAYA SDN BHD
北京楼柔佛再也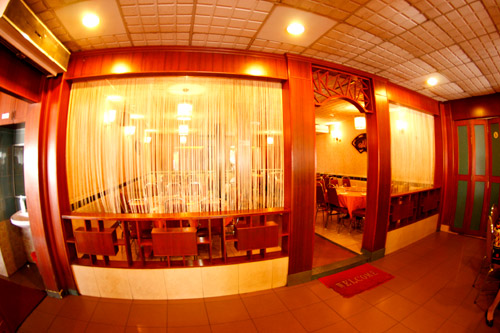 RESTORAN PEKIN
北京海鲜楼 (TAMAN SENTOSA)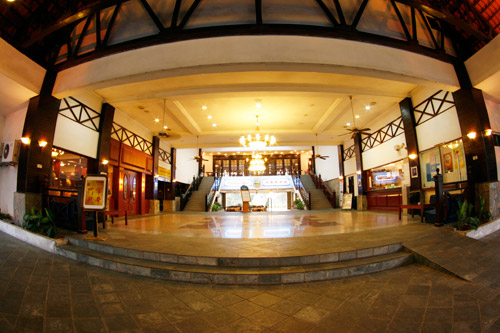 RESTORAN DAIMAN PEKIN SDN BHD
北京云华宫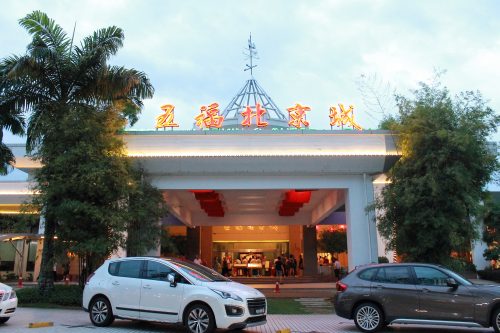 RESTORAN PEKIN SUTERA SDN BHD
五福北京城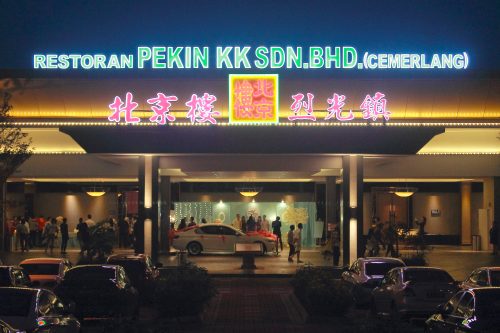 RESTORAN PEKIN KK SDN BHD
北京楼 (烈光镇)